This post may contain affiliate links. Please read our disclosure for more info.
WITHOUT MUCH EFFORT…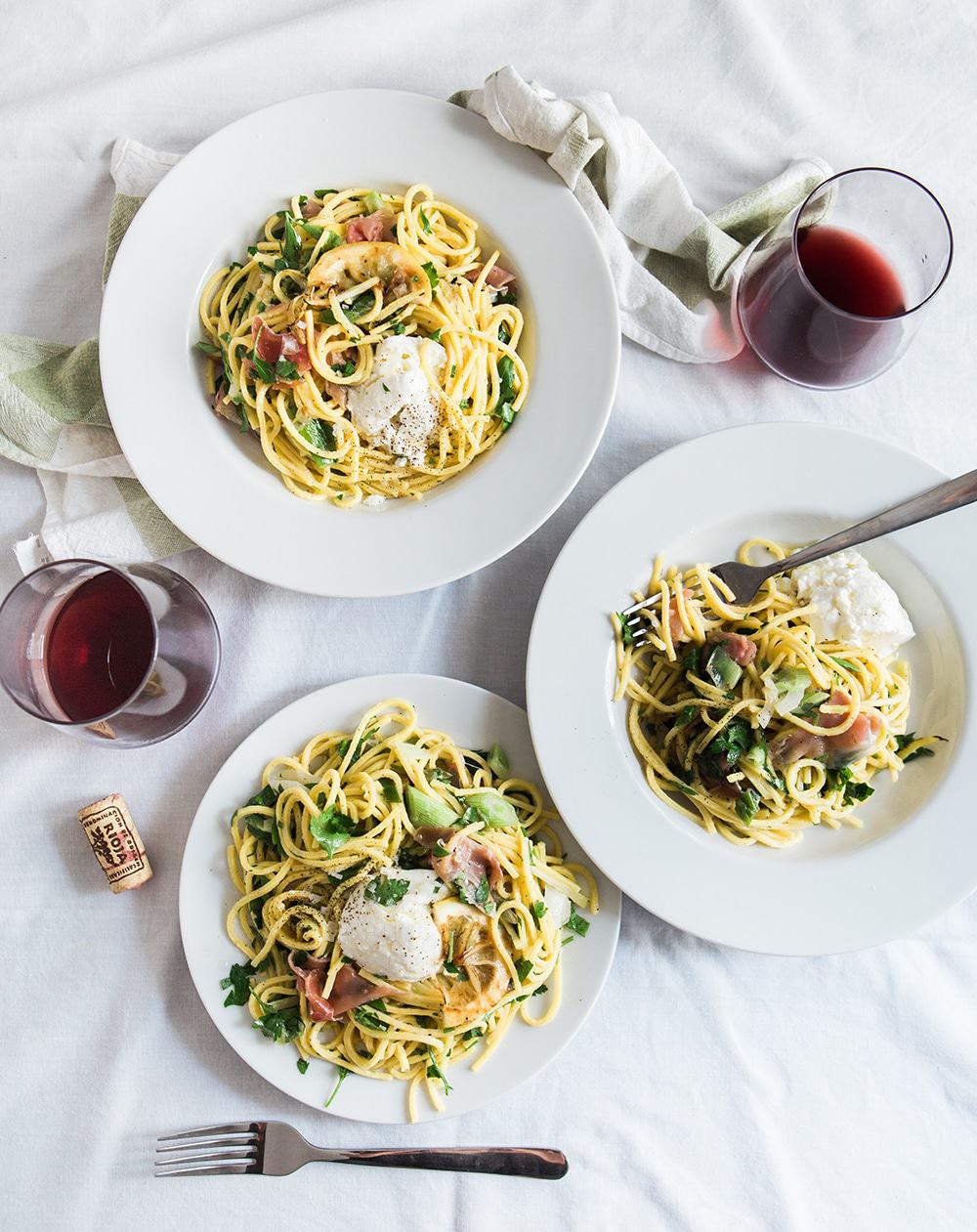 I love food, it's such an important part of our life, but if you are not careful about planning you can easily end up spending far too much. You have absolute control over your grocery bill, and by following these simple steps you will be able to reduce the waste and cut your monthly food budget by as much as half, and still eat amazing and healthy meals!
I know because I did it myself, and it definitely works!
RELATED ARTICLE: CHEAP AND HEALTHY FOOD YOU MUST EAT EVERY WEEK
1| Plan your meals
Although I love cooking before I discovered meal planning I always had the wrong veggies in the fridge and I ended up throwing away and wasting food without reason. With meal planning, life gets much simpler and you only buy what you will use. Think about what you need in advance and check what you have left in your kitchen.
This is a great way to eat healthy meals while saving money and reducing food waste.
If you have never tried meal planning before, I recommend trying the $5 Meal Plan to get you started!
For just $5 per month, you will receive a delicious meal plan, where every meal will cost about $2 per person (or less).  It's a great way to save time and money, plus they offer speciality plans, including gluten-free and vegetarian meals. Click here to try it free for 14 days.
2| Write a list and stick to it
Once you have planned your meals, come up with a list of all the missing ingredients and quantities required. Think about everything you need, and when you go to the shops stick to the list! If an item is not on the list, you don't need it so don't buy it!
A very good example is the list I put together for 7-DAY EASY AND DELICIOUS VEGAN DINNER MEAL PLAN, check it out HERE (at the bottom of the post).
3| Shop less often
I used to go food shopping 3-4 times a week, just passing by the supermarket on the way home after work. Wrong! You end up buying unnecessary stuff. Reduce the number of times you go shopping. I suggest a big shop once a week. Not only will this save you time, but money too as you won't be tempted over and over again by overspending on extra food.
4| Eat before you shop
If you are hungry, you'll be tempted to buy more snacks, sweets and food you don't really need. Your stomach will drive you and to avoid that, make sure you only go food shopping after a healthy and filling meal. I swear this will help you stick to your list and cut your food budget!
5| Buy seasonal
Seasonal food is always the best choice for many reasons. It's cheaper, it's healthier and it tastes better.
6| Buy store brands
Supermarkets and marketing campaigns trick us into buying more expensive options, but often what you get is the same product with nicer packaging. As we care about what's inside the box and not about how pretty it looks, always try store brands. They are often even produced by the same company as the most expensive options!
7| Eat less meat
We all know eating too much meat isn't good for you, but it's also really expensive. If you love meat, try to have a meatless day a week, and increase it to a meatless meal a day. You will see a massive difference in your grocery bill and I promise you, you will feel much healthier too. Substitute meat for beans and lentils as they are a great alternative in casseroles and pasta dishes.
RELATED ARTICLE: 15 QUICK AND EASY LOW-CARB SPIRALIZER RECIPES YOU NEED TO TRY
8| Go homemade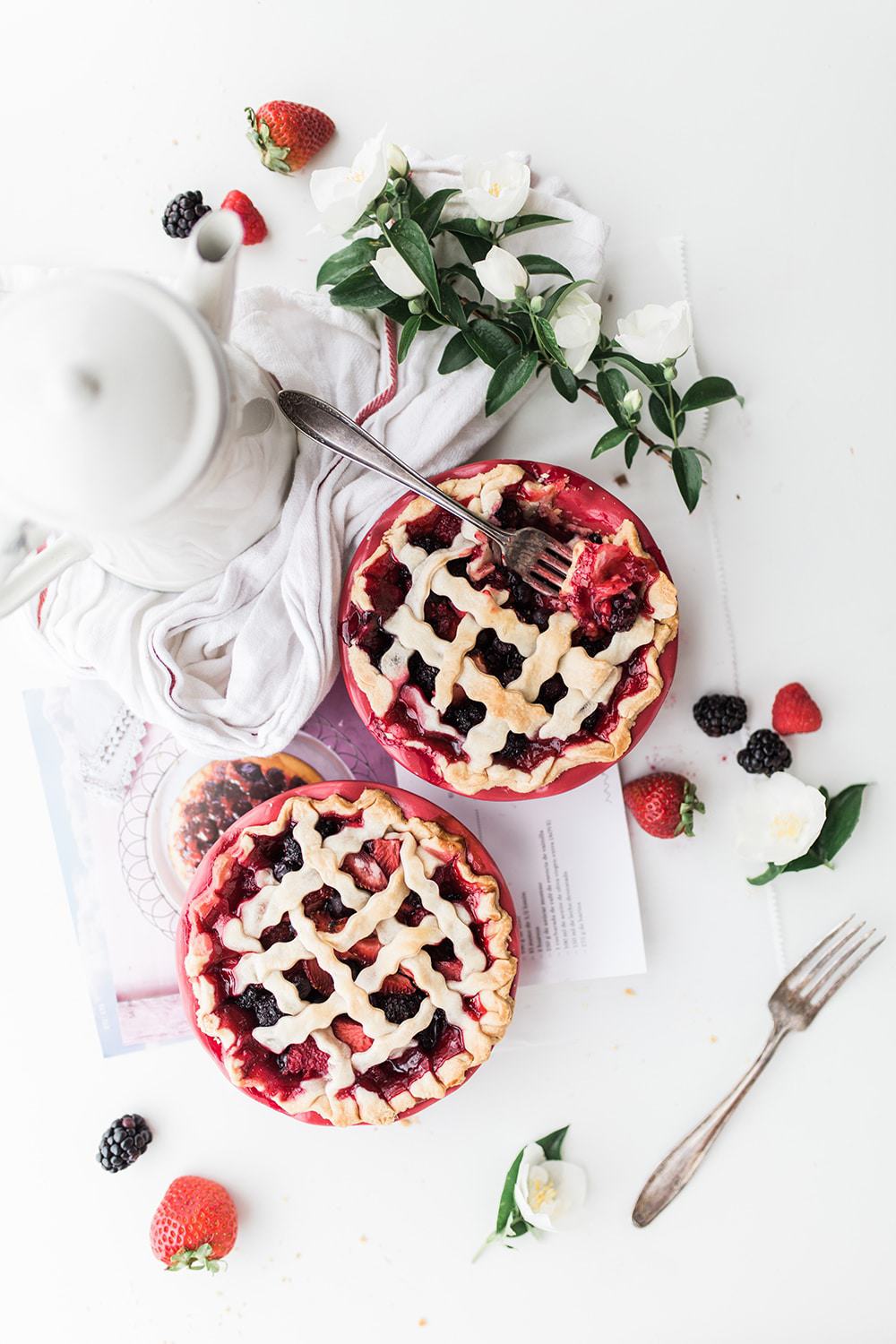 Cook as much as possible from scratch. It helps for three reasons:
It's much healthier as you avoid ready meals, full of bad fats and sugar.
It saves you money! By buying whole basic ingredients you can spend much less.
It brings the family together: cooking and preparing a healthy meal is one of the best ways to spend quality time with your kids and family, and nothing compares to eating a delicious meal around the table, prepped with your own hands.
9| Buy whole
Buying whole is often much cheaper than buying smaller portions. For example, buy a whole chicken, and cut it yourself. Avoid buying pre-packaged vegetables. A head of lettuce costs much less than a small pre-packaged salad bag, and it's not full of chemicals and washed so many times that has lost half of the goods in it!
10| Make a budget
If you know how much you are spending and you know how much you would like to spend, make a budget. Decide how much you want to spend per week and stick to it. There are families of four that can spend as little as $20 a week! Now, this is probably a bit extreme, but I just wanted to point out that the sky's the limit and you can really spend less and still eat well if you plan for it!
RELATED ARTICLE: PERSONAL FINANCE HACKS THAT WILL MAKE YOU RICH
Follow these steps and you will cut your food budget in half and eat healthy meals every day!
Follow us on PINTEREST for more incredible food tips!