This post may contain affiliate links. Please read our disclosure for more info.
A STEP-BY-STEP GUIDE!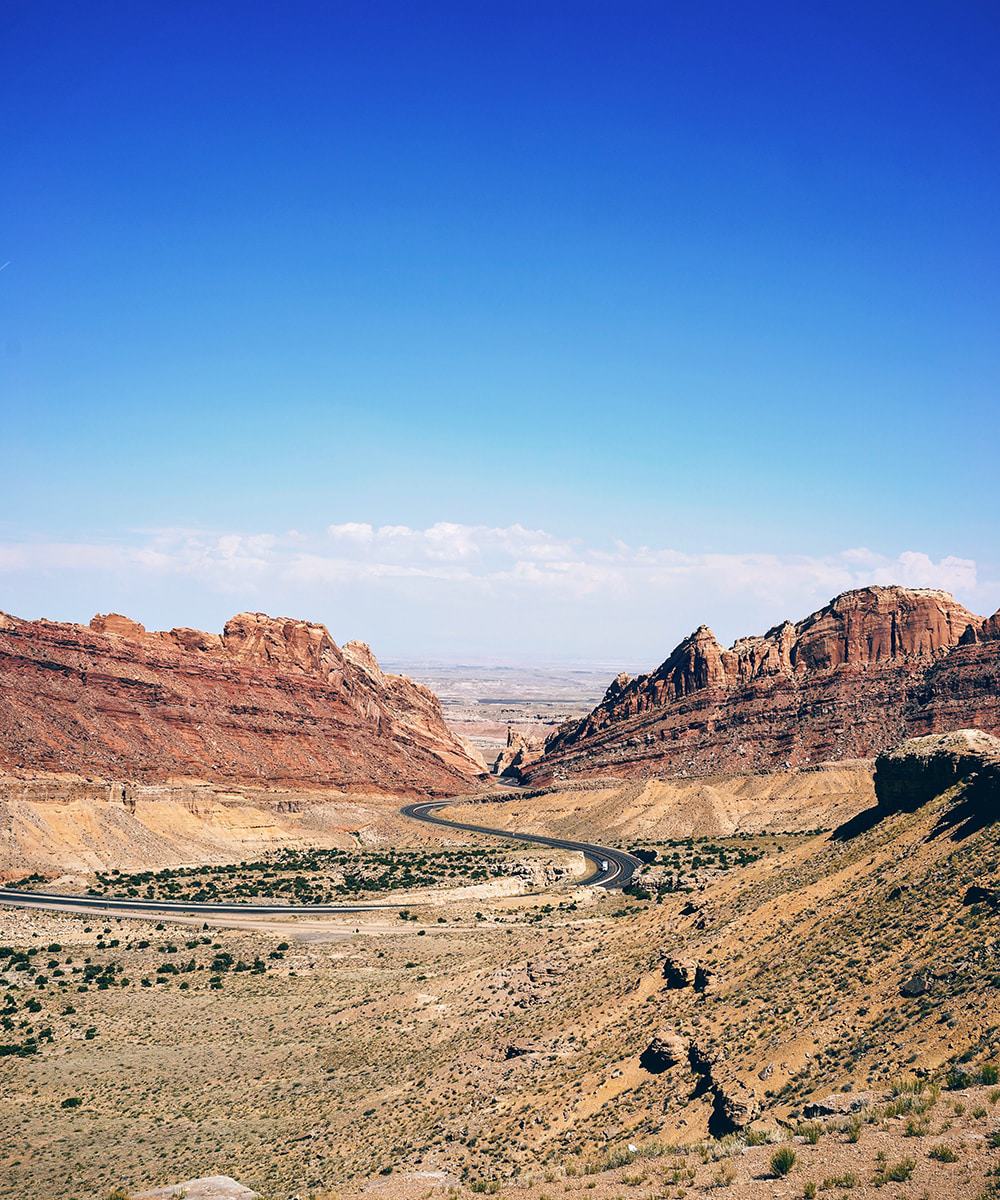 Money seems to be one of the things we worry about the most. We never seem to have enough and we always want to earn more. But we never have to forget that managing our money is one of the most important steps to achieve amazing results. Follow these simple steps to stay out of financial trouble, always stay on top of your finances, and make sure your financial future is in your hands!
These easy to follow tips will help you to become debt free, and stop worrying about money all the time!
1| Calculate your income
It's a pretty obvious step, but you need to make sure you know exactly how much you bring home, after all deductions and contributions, like a 401(k).
If you are self-employed or run your own business, calculate how much you earned on average in the last three to six months.
2| Identify your goal
Do you want to save for the holiday of your dreams? Or repay your student loan? Identify your goal. It needs to be clear and achievable.
Clear and achievable goals
Save $3,000 ($250 a month) in 12 months for wonderful overseas holiday
Repay a $60,000 student loan in 10 years ($6,000 a year, $500 a month – we are ignoring interest here for simplicity)
Save 30% of my net income
Vague goals
Save some money to go on holiday
Repay my student loan as quickly as possible
Save a bit of money every month
You can see how the clear and achievable goals will put you in a much stronger position and become more manageable.
RELATED ARTICLE: PASSIVE INCOME IDEAS TO MAKE MONEY WHILE YOU SLEEP
3| Make a budget
Calculate your fixed expenses (mortgage or rent, bills, car payment, insurance). These are all the expenses you can't easily control or reduce.
Calculate your variable expenses (groceries, travel costs, phone bill, cable, entertainment, clothes, holidays and cappuccinos in the morning!). These are the expenses you can really reduce and better manage by finding good deals or cut them out altogether.
Analyse your spending in the past three to six months and set goals for your variable expenses. Determine how much your spending will be in each category and start tracking your expenses going forwards. This will really help you to stay out of financial trouble.
You can use a simple excel spreadsheet, apps that connect to your bank account and help you categorize each transaction, like Mint or use Personal Capital, a free software that allows you to manage your entire financial life in one place. You can track your net worth, create a budget, manage your investments, plan for retirement and reach your goals faster!
RELATED ARTICLE: 11 THINGS YOU ARE SPENDING TOO MUCH MONEY ON
4| Pay yourself first
Once you have identified your goal and you know what your expenses are every month, set aside the money you need to reach your goal first! As soon as the paycheck is in, pay your loan, move your money to your investment account, or move it into a separate savings account and forget about it.
Then go on, live your life and spend the rest!
5| Stick to your Budget
What's the point of spending time and effort making a plan if you don't stick with it? Make sure you review your spending on a regular basis, you adjust your budget, and you keep aiming at your goals!
If you are having trouble sticking to your budget every month, analyse your spending again. You have to make sure your goals are real and achievable or you will feel like you are failing every month. Start with small steps and grow into it!
Follow these steps and you'll stay out of financial trouble!
RELATED ARTICLE: 15 CREATIVE WAYS TO MAKE $100 DOLLARS EVERY DAY
Follow us on PINTEREST for more money saving hacks and financial tips!
ADD_THIS_TEXT