This post may contain affiliate links. Please read our disclosure for more info.
BECOME FINANCIALLY SAVVY.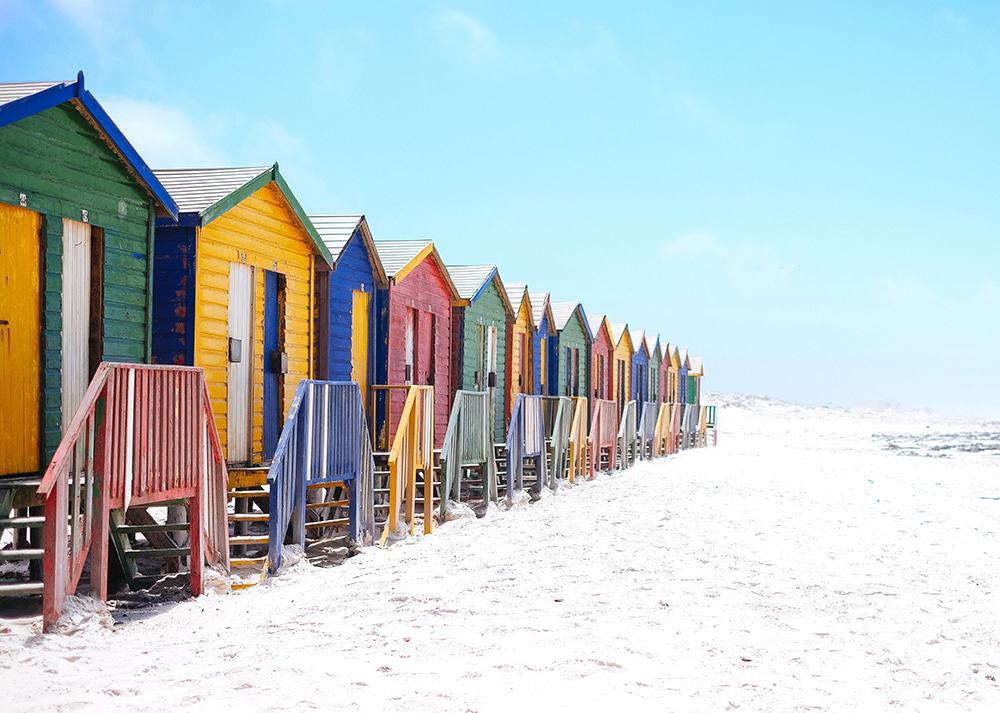 When I read the first of these books and then discovered the others, I didn't know how much they would help me towards embracing happiness and following my true dreams. I hope you will find them as inspirational and life-changing as I did.
I read the Kindle edition of this book on a wonderful beach in Sicily. I hated my job, I was working more than 60 hours a week and I just wanted a way out. Although at the end of it I didn't have a clear solution, Tim inspired me to find a way out of the rat race, embrace my passions and reach for the life of my dreams!
This book made me realise how important financial education is and how little we are taught when we are young. The difference between assets and liabilities and the importance of having money working for you, instead of you having to work for money is the biggest lesson I learned from Rich Dad Poor Dad.
This book is quite old, it was first published in 1959, but its message is as relevant today as it was back then. The book is all about self-confidence, removing negativity and the importance of believing in yourself. Only by thinking big and surrounding yourself with positivity you can achieve happiness! Why limit yourself?
A great insight to who the real millionaires are – people that live well below their means and achieve great wealth through hard work and savings. Stanley Thomas interviews hundreds of millionaires and they couldn't be more different than what you think. They won't often come from Hollywood but they are often living next door. Truly inspirational if you aim to be a millionaire yourself one day.
I have always been terrified of investing in the stock market as I am the worst gambler in history.  Once I went to Vegas and couldn't even bring myself to play at one of the tables. I have always seen investing in stocks as gambling and stayed well clear of it for ages.
Then I discovered Index Investing, Vanguard and The Simple Path to Wealth.
I can't say I am now a great investor and I am still worrying about the market being overvalued, but this book from Jim Collins gives you a great insight into Index Investing and the reasons why it has worked for so long. If you want your money working for you, you are looking for a simple approach and don't want to play with risky strategies, this book is for you.
Another straightforward guide to investing that will advise you on how to lay the foundations to create long-term wealth. This book focuses on passive investing strategies based on investing in low-cost index funds. It's a great guide if you have managed to save money but aren't sure about how to invest it meanwhile wanting a solution that won't let you lose any sleep over it.
RELATED ARTICLE: PASSIVE INCOME IDEAS TO MAKE MONEY WHILE YOU SLEEP
RELATED ARTICLE: 15 CREATIVE WAYS TO MAKE $100 DOLLARS EVERY DAY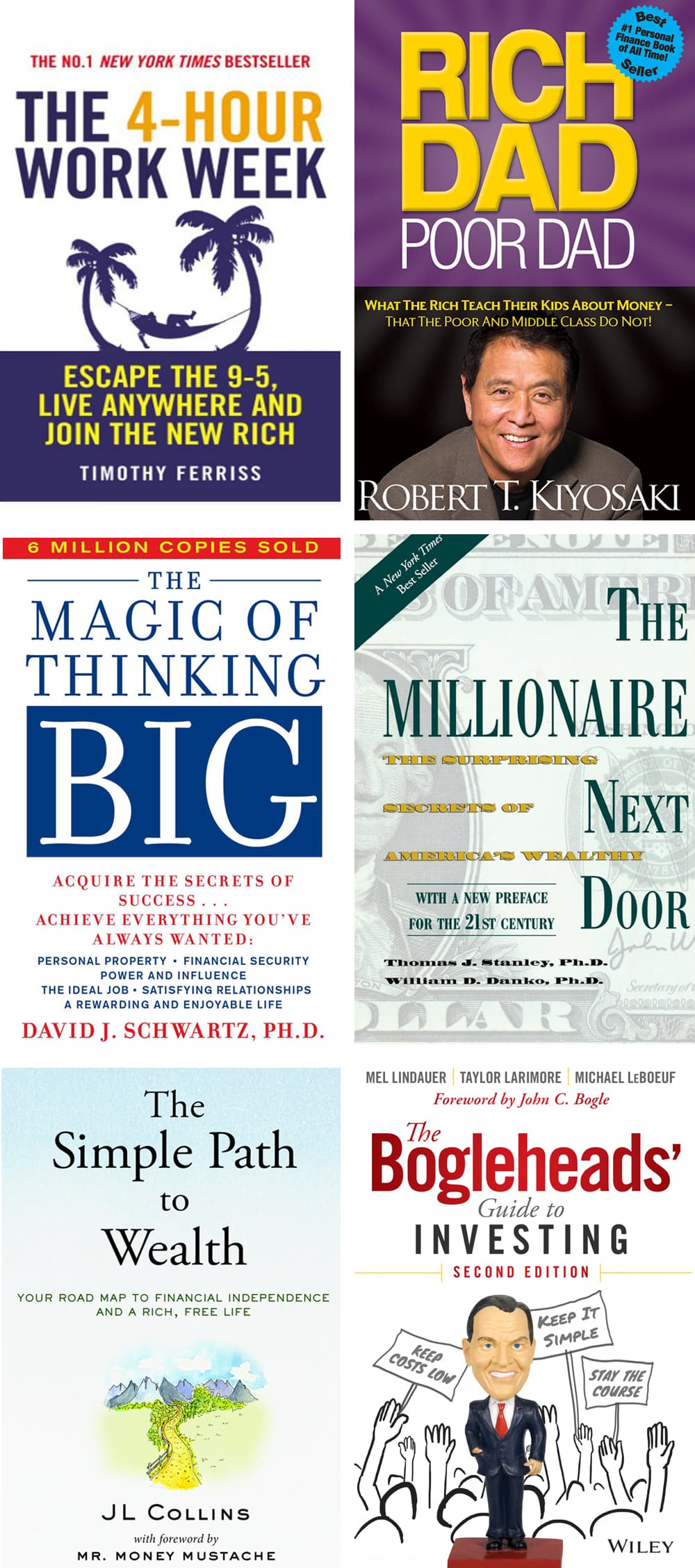 Follow us on PINTEREST for more money saving hacks and financial tips!
ADD_THIS_TEXT