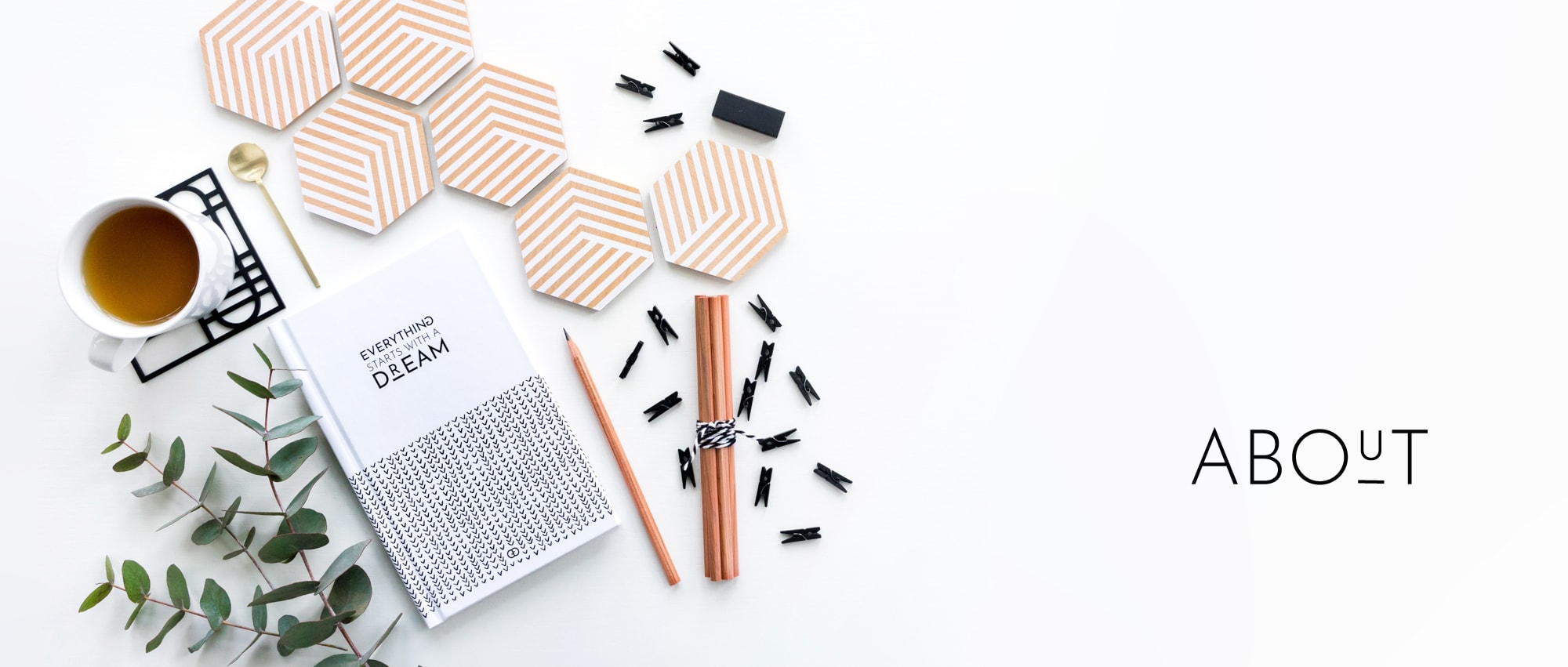 Do you ever feel lost in your life?
As if you are running around, working all the hours in the day, with little time for yourself and your loved ones?
And all you really want to do every day is to live your dream life finally doing what you love…
Welcome to Gathering Dreams!
I'm here to inspire you and help you to learn how to work when you want, make more, and transform your life into the dream you always wanted to live!
But who am I?
My name is Sara, the dreamer.
Daniele, my sweetheart since high school, is the photographer behind the blog and has been helping me to make all my dreams come true.
For the last 15 years, I worked in the film industry, creating beautiful images to make people dream and escape to a different reality.
I used to be that person that worked really hard (60+ hours a week), spending more time chained at my desk than having fun. Too tired most weekends to do anything, working day after day, just waiting for a one-week holiday a year in the sun.
Then one night in November 2013, the reality hit me. I was working on a difficult project at work and while I was leaving the office at 11 pm the night security guard said to me "Good night, Sara! See you in the morning".
There are almost 1000 people in my building, and the night security guard shift is from 10 pm to 8 am. And he knew me, he knew me by name!
He saw me every night leaving, and every morning coming in…
That was it, I decided that this could not go on forever.
I had enough of spending my life in a job that was consuming me. All I wanted was to escape, to follow my dreams by living a healthy life, have more time for myself, my family and my friends, traveling, and seeing as much of the world as possible.
I had to find a new path, a new way of living that would allow us to finally be free from this prison we created for ourselves, through our imposed self-belief and what our society tells us to do.
At the end of the project, in January 2014, I took a few days off work to recover, and while I was sitting alone in a cafe, I saw a happy old couple holding hands walking by and I thought:
Why wait until you are 65 or over to enjoy the little life that you have left when you could be living the life that you are meant to live now?
I wanted to make our dreams come true as soon as possible!
I became obsessed and read everything I could on Financial Freedom and Passive Income.
In the last 4 years, I started working only 2 days a week, I learned how to invest in real estate, create an online business, and through savings, smart investing and my business I now make enough money to be financially free!
It wasn't easy, I made mistakes, and worked really hard along the way to get here.
But I did it, and I love it! Now I work because I want to, and not because I have to!
How will I help you?
During this time, I learned so much that I want to share everything with you on Gathering Dreams!
I will help you to:
Take control of your money and your life
Find a way to quit the job you hate so much
Discover your real passion and stop conforming to a life that doesn't belong to you
There is another way!
You deserve to live a life that you love living, every single day!
Thanks for stopping by! I'm so happy to have you here!
Sara ♥
Sign up and I will help you do what you love and live your dream!