This post may contain affiliate links. Please read our disclosure for more info.
SPICY AND FULL OF GOODNESS, THIS IS A DELICIOUS SOUP WITH MIDDLE EASTERN FLAVOURS!
Every time I cook this lentil soup, Jordan and the Middle East come to mind. This recipe is inspired by a soup we had during our trip to Petra, where we spent a wonderful evening at Petra Kitchen.
Cooking this lentil soup is so quick and easy that it has become one of my favourite evening meals, especially during the Autumn and Winter months when we really need something to warm us up!
This lentil soup is packed full of goodness, is very filling and the scent of spices is so inspiring! I love lentils and they have been a staple in my diet for years now. Low in calories and high in nutrition, lentils are a great source of protein, and their nutty and hearty flavours make them perfect for soups.
Two essential additions to this soup are ground cumin and black pepper. Cumin, with its earthy, spicy flavour, brings depth to the soup. I know it's a bit more hassle, but grind your cumin at home as you will get a much more intense flavour out of the seeds, and believe me, it's worth it! Black pepper, with its antioxidant and antibacterial effects, gives the soup a bit of heat.
I also love adding a bit of turmeric to give the soup that extra colour. Turmeric has a mild flavour, slightly bitter and peppery, and it's full of superpowers. With its incredible antioxidant and anti-inflammatory properties, it helps the liver, lowers cholesterol and aids digestion.
Once the soup is ready and plated, add the juice of a lemon wedge. The acidity of the lemon with the nuttiness of the lentils creates a seriously delicious and earthy flavour. Try it and let me know what you think!

Amazingly Quick and Delicious Lentil Soup
Spicy and full of goodness, this is a delicious soup with Middle Eastern flavours
Author:
Sara @ Gathering Dreams
Ingredients
1 ½ cup (300g) of red split lentils
1 small onion
2 tablespoons of extra virgin olive oil
1 teaspoon of salt
6 ½ cups (1 ½ litre) water
1 teaspoon of ground cumin
1 teaspoon of turmeric
½ teaspoon of ground black pepper
A pinch of finely chopped parsley
4 lemon wedges
Directions
Rinse the lentils and drain.
In a large pot, heat the olive oil and add the finely chopped onion and cook until it starts to soften.
Add the drained lentils to the pot and stir for one minute. Then, add the water, salt, cumin, pepper and turmeric.
Bring the ingredients to the boil and let simmer for 20 minutes before removing from the heat.
Sprinkle the soup with finely chopped parsley and serve with a lemon wedge.
Squeeze in the lemon just before eating.
INCREDIBLY DELICIOUS VEGAN CHRISTMAS RECIPES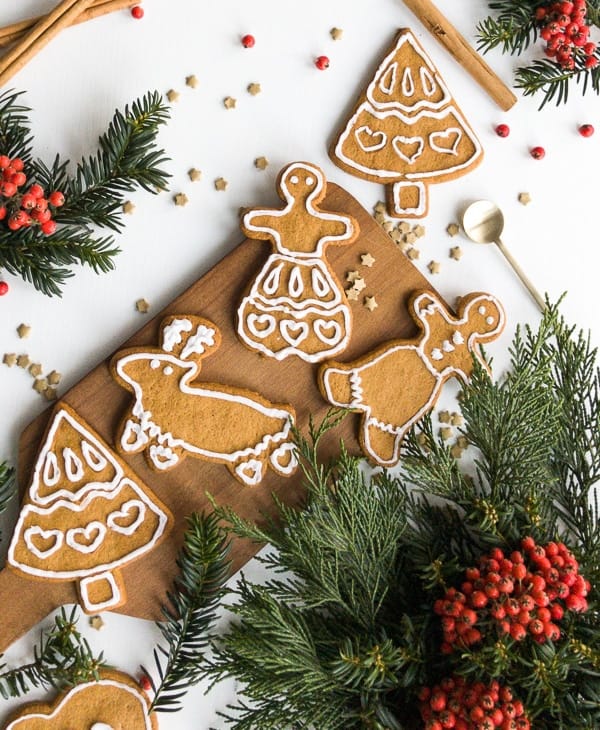 Follow us on PINTEREST for more delicious recipes!
ADD_THIS_TEXT