About-01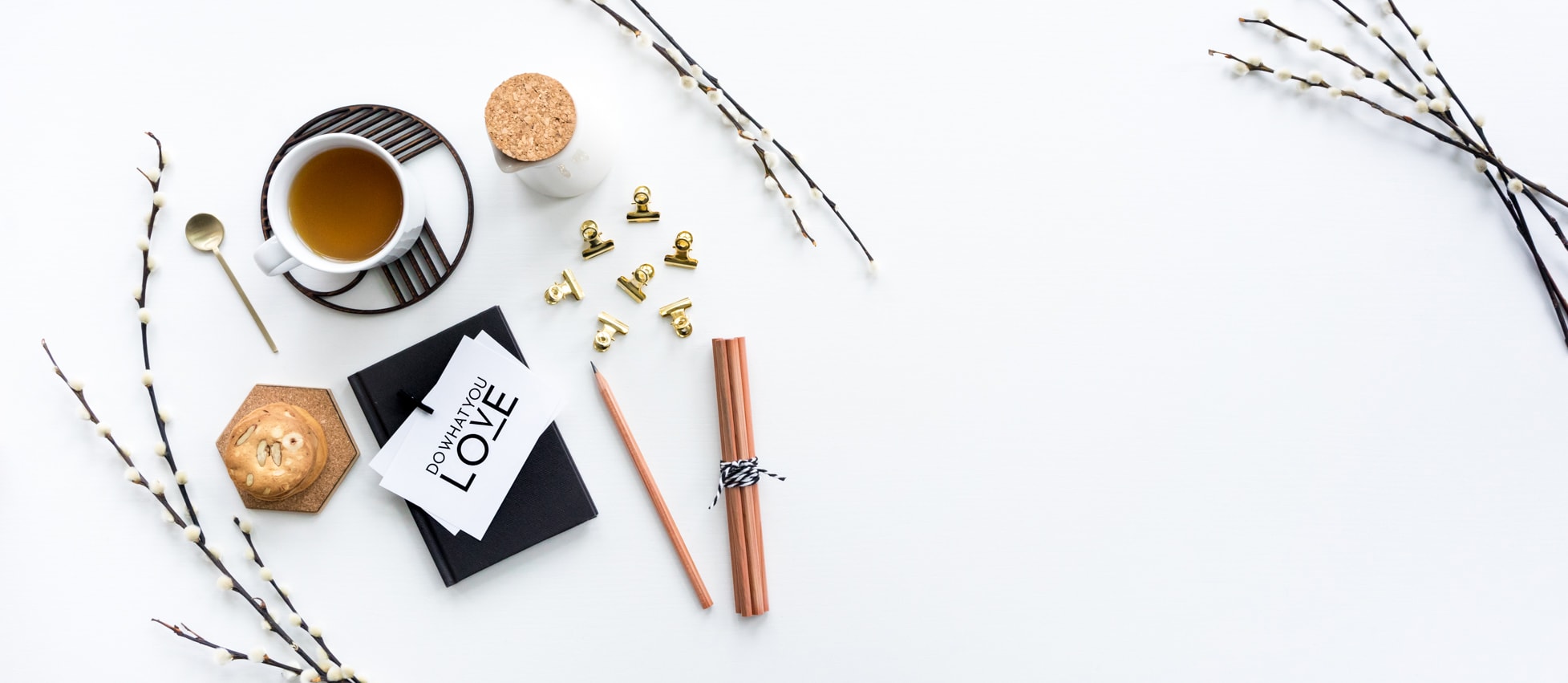 Hi There!
Are you ready for more happiness, more money, and more freedom?
Become a dreamer
Dreamers do what they love. Dreamers take control of their money and their life. Dreamers explore.
ARE YOU READY TO FOLLOW YOUR DREAMS?
---
I will help you to become financially free, make money work for you and finally do what you are passionate about and stop conforming to a life that doesn't belong to you.