Some of the links below are affiliate links, so we may receive a commission, at no cost to you, if you make a purchase through a link. Check our disclosure for more info.
HOW TO BOOK THE CHEAPEST FLIGHTS: IT'S TIME FOR TAKE-OFF!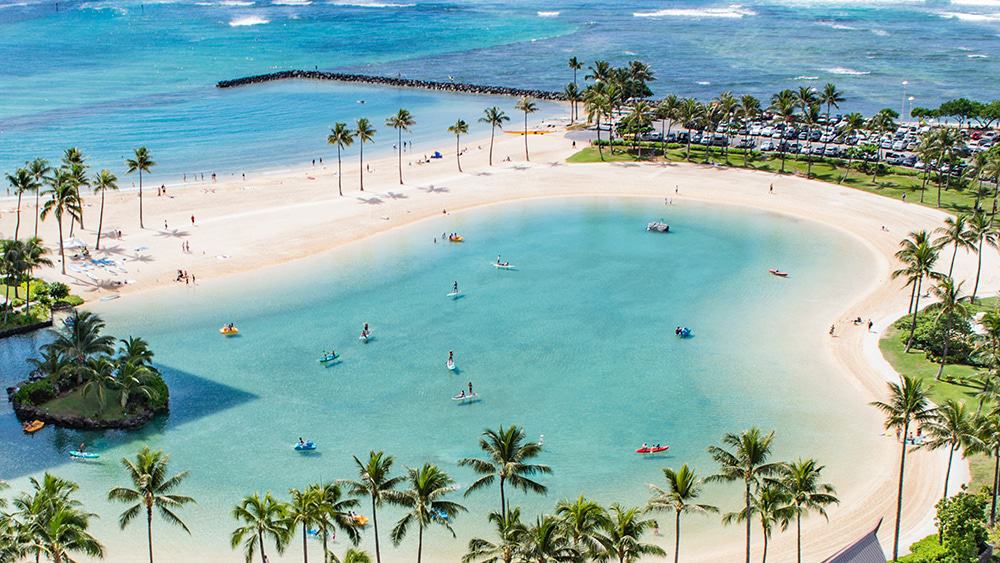 Who hasn't spent hours and hours on search engines and websites trying to find the cheapest possible deals for your next flight? There are so many websites to look through, and with prices changing within a few minutes and so many options to look at, booking cheap flights has become a stressful experience!
During the years, I read so many articles about how to find cheap flights so I decided to put together the best hacks I now use every time we need to book a flight.
These tips will really help you to make sure you will always get the best possible deal. Follow these strategies and the next time you need to get cheap flights for your next vacation you will save money, time and irritation!
How To Find Cheap Flights
1| Use the best search tools
All search engines make their money through a commission added on top of the ticket cost, therefore you need to watch out for the less greedy ones. There isn't a single search engine that beats them all, but my favourites are the four below.
Make sure you check them all before making a booking.
There doesn't seem to be a consistent winner (and I book many flights a year!), but the two websites that seem to come to the top over and over again are Momondo and Skyscanner. I love them both, and I always check them first.
2| Hide your search!
Some websites claim this isn't true, but I have witnessed it with my eyes: if you keep searching for a specific route, prices go up!
Airlines use cookies in your browser to make you believe the prices are going up and up and you need to book NOW to save as much as possible. Always make sure you search for cheap flights in incognito mode or private browsing mode for the cheapest prices.
Open a new incognito or private window between new searches, as cookies are reset and deleted between each session. By doing this you will have the best chance to find cheap flights without being fooled by airlines.
3| Go local
If you are booking with an airline from another country, always check the price in the destination currency. You might find differences closer to hundreds of dollars!
A lot of airlines offer cheap prices for locals, but make sure you check your credit card fees for foreign transaction fees and exchange rates or you could lose all the savings!
Make sure you use a VPN connection when looking at local websites. We use TunnelBear and it's great! It has an app and a chrome extension. The first 500MB of data is free every month, and if you send a tweet out to share Tunnel Bear, you get another 500MB on top (1GB of data).
We have been using the free version for over 2 years and never had to upgrade!

4| Find the best time to book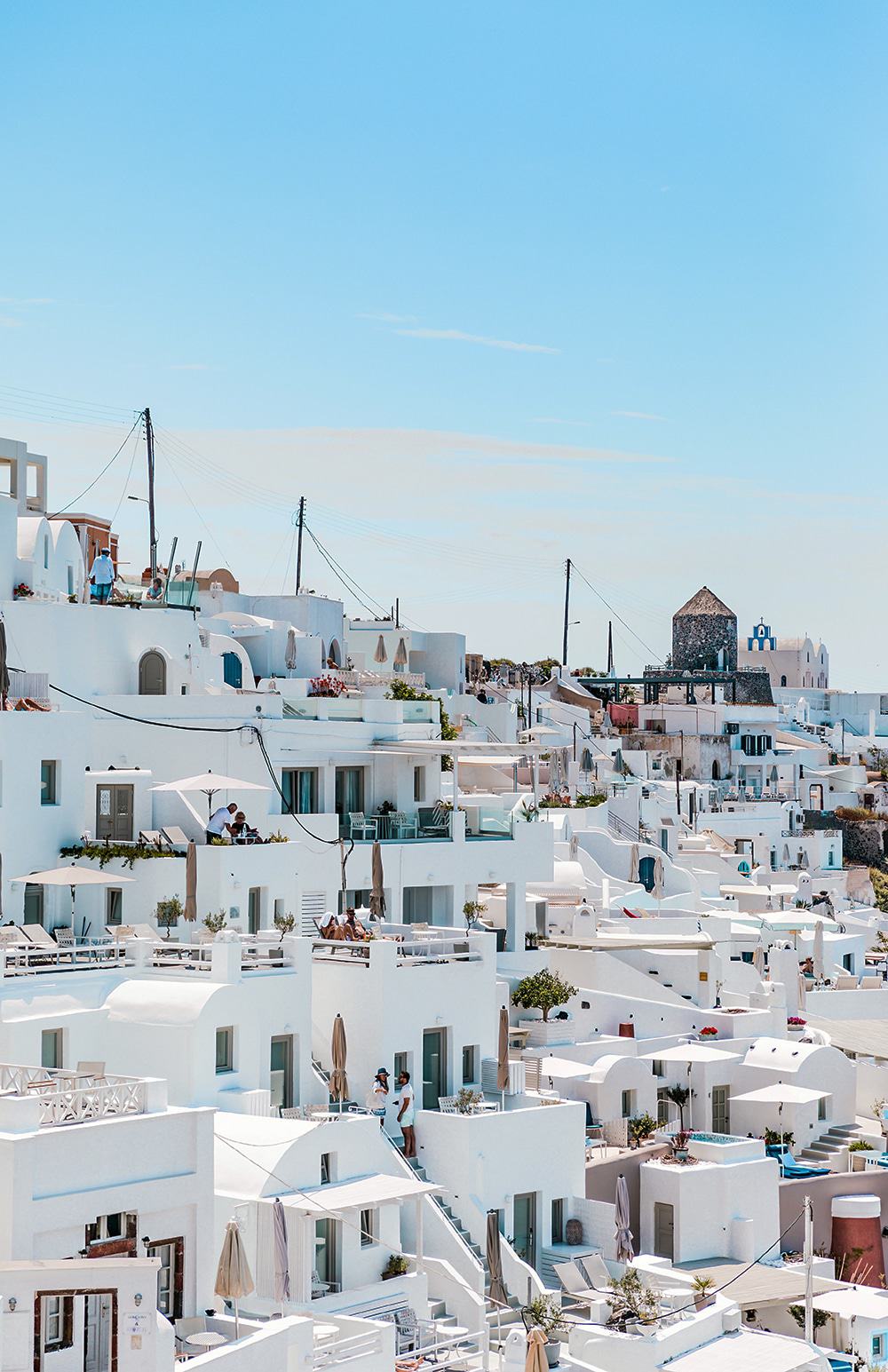 There are two factors to consider here:
Cheapest time to fly
Best time to book
Cheapest time to fly
The cheapest time to fly:
January through mid-May
September through early December
The most expensive time to fly:
Peak summer (mid-June through mid-August)
Christmas/New Year's
How cheap or expensive a flight will be, also vary a bit by destination, for example, if you would like to visit Kyoto in Japan, during the cherry blossom season, you cannot expect to find cheap flights, even if you book months in advance!
RELATED ARTICLE: 12 OF THE MOST ROMANTIC DESTINATIONS THAT EVERY COUPLE IN LOVE SHOULD VISIT
Cheapest Time to Book
There are different theories on the best time to book based on the type of flight you are after.
If you need to fly during peak and holiday season, the best time to start looking is as soon as the flights are released by airlines (usually 11-12 months in advance).
For other times of the year, the "sweet spot" varies a lot, but this is usually what works best:
Domestic flights: 1 to 3 months in advance
International flights: 4 to 8 months in advance
Airlines often announce sales at the beginning of the week, and you can normally find excellent deals on Tuesday, Wednesday and Saturday.
Friday and Sunday are normally more expensive, as most people book on those days a and airlines and hotels tend to increase prices. So, if you can book your flights mid-week, you will find much cheaper deals.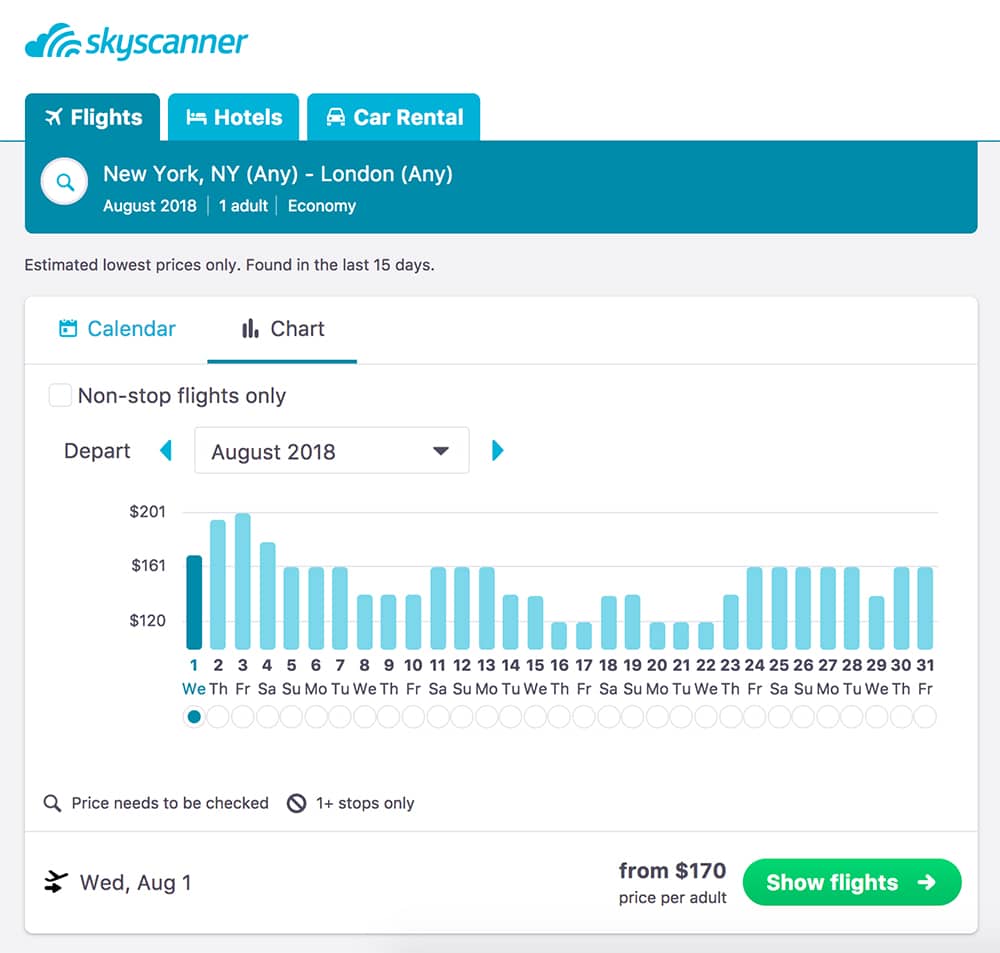 5| Be Flexible
In your quest to find cheap flights, you need to be ready to be flexible in:
Where to find cheap flights
Always check for airports that might not be the obvious choice. Smaller airports or an airport that is only an extra hour drive from home might save you hundreds of dollars!
When to book
When we book our holidays we normally pick a destination first, decide when to go and then check the price of the flights for those dates. This normally leads to find flights that are more expensive than necessary. If your top priority is to get cheap flights, you need to change your approach.
This is how:
Find what flights are available through Skyscanner or Momondo etc. in your budget range, decide what cheap destination you would love to visit and select the dates that will give you the cheapest fares available. Make sure you check several date ranges: you will be surprised by how much you can save by simply changing dates.
You could half your airfare!
 By changing your mindset, you could save hundreds of dollars.
6| Spot the mistake fare
Airlines occasionally make mistakes due to computer glitches, human error or currency conversion mistakes, which lead to unbelievably discounted cheap flights. These are known as error or mistake fares.
If you find an error fare, we suggest you wait at least a week before booking your accommodation as sometimes airlines might revoke your ticket.
AirFare Watchdog and Secret Flying are great websites to follow for finding the best error fares.
7| Airlines are your best friend
If you subscribe to airlines newsletters, you will get sale information ahead of everyone else and might be able to snap a bargain. Also, by signing up to Facebook pages or Twitter feeds, you might hear about great deals.
8| Single?
Normally buying a return ticket is much cheaper, but you should always compare the price of two single tickets, instead of opting straight away for a return flight, as you never know! You could find a good deal!
This also gives you the flexibility to arrive or depart from different airports and this might help you to get a much cheaper price.
RELATED ARTICLE: 11 THINGS YOU ARE SPENDING TOO MUCH MONEY ON
Now you know how to find cheap flights! Ready for your holiday? Do you have any other tips you would like to share?
TRAVEL RESOURCES THAT I LOVE
Airbnb: There are so many reasons we love using Airbnb, but the main ones are these 2. It's much cheaper than booking a hotel and you can meet local people. Click here for a free $35 credit!
Booking.com: we use this website to compare prices with Airbnb. You can find amazing deals here.
World Nomads Travel Insurance: Travelling without insurance is a big risk. You could end up with bills worth $$$ if anything happens. Get the best travel insurance out there. World Nomads Travel Insurance is available to people from 140 countries and includes cover for overseas medical, evacuation, baggage and a range of adventure sports and activities!
Momondo: It helps us find cheap flights!
Skyscanner: It helps us find cheap flights!
Follow us on PINTEREST for more travel hacks and tips!
ADD_THIS_TEXT