This post may contain affiliate links. Please read our disclosure for more info.
15 FOODS YOU CAN AFFORD NOT TO BUY ORGANIC.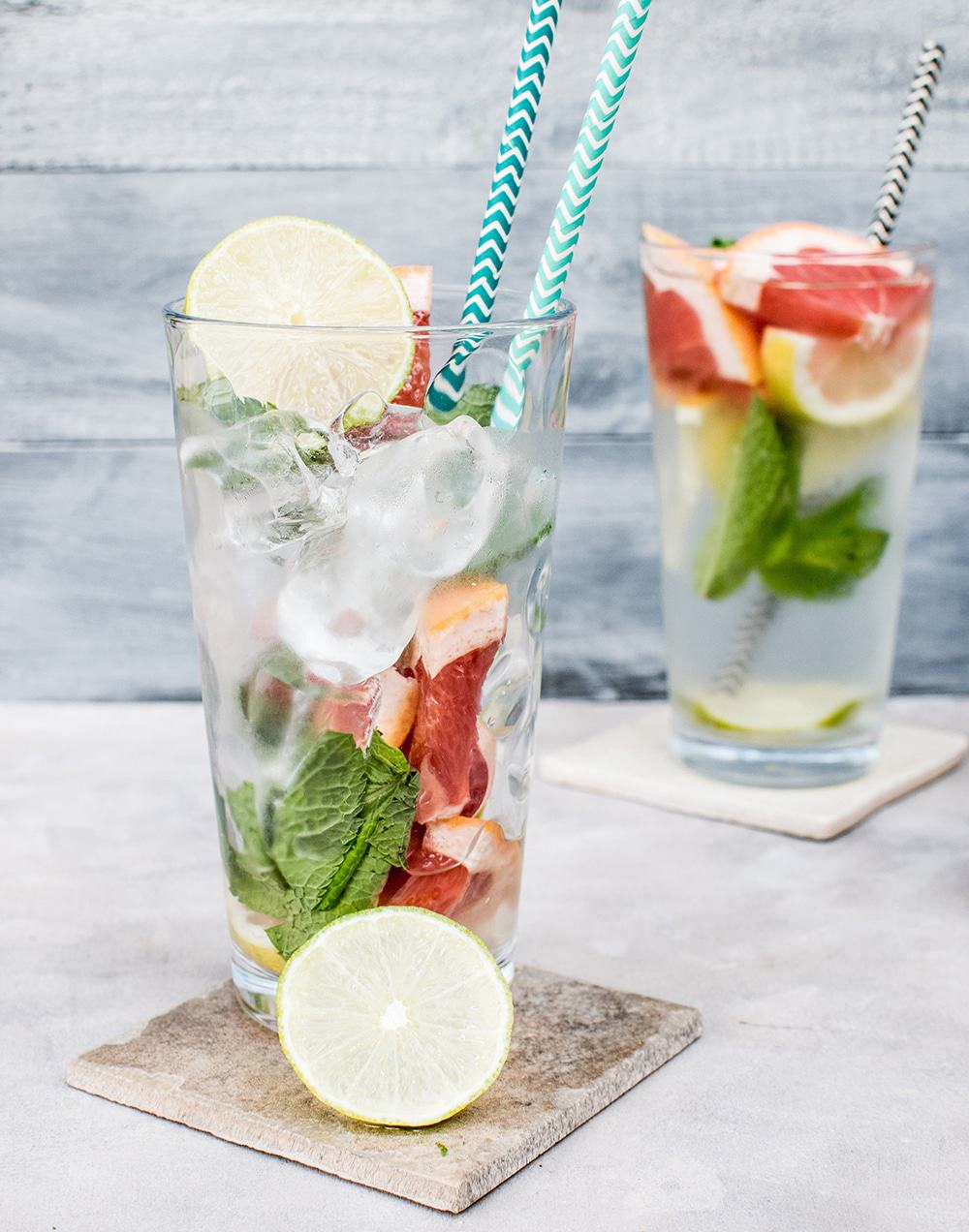 We always worry about what we eat, but going organic puts a lot of pressure on our grocery budget. In our previous post we had a look at "The New Dirty Dozen", foods that, whenever possible, you should always buy organic, as the non-organic version is normally full of pesticides.
These 15 fresh foods are typically really low in pesticides, therefore are super safe to buy in their non-organic version:
1| Sweet Corn
2| Avocado
3| Pineapple
4| Cabbage
5| Onion
6| Frozen Sweet Peas
7| Papaya
8| Asparagus
9| Mango
10| Eggplant
11| Honeydew melon
12| Kiwi
13| Cantaloupe
14| Cauliflower
15| Grapefruit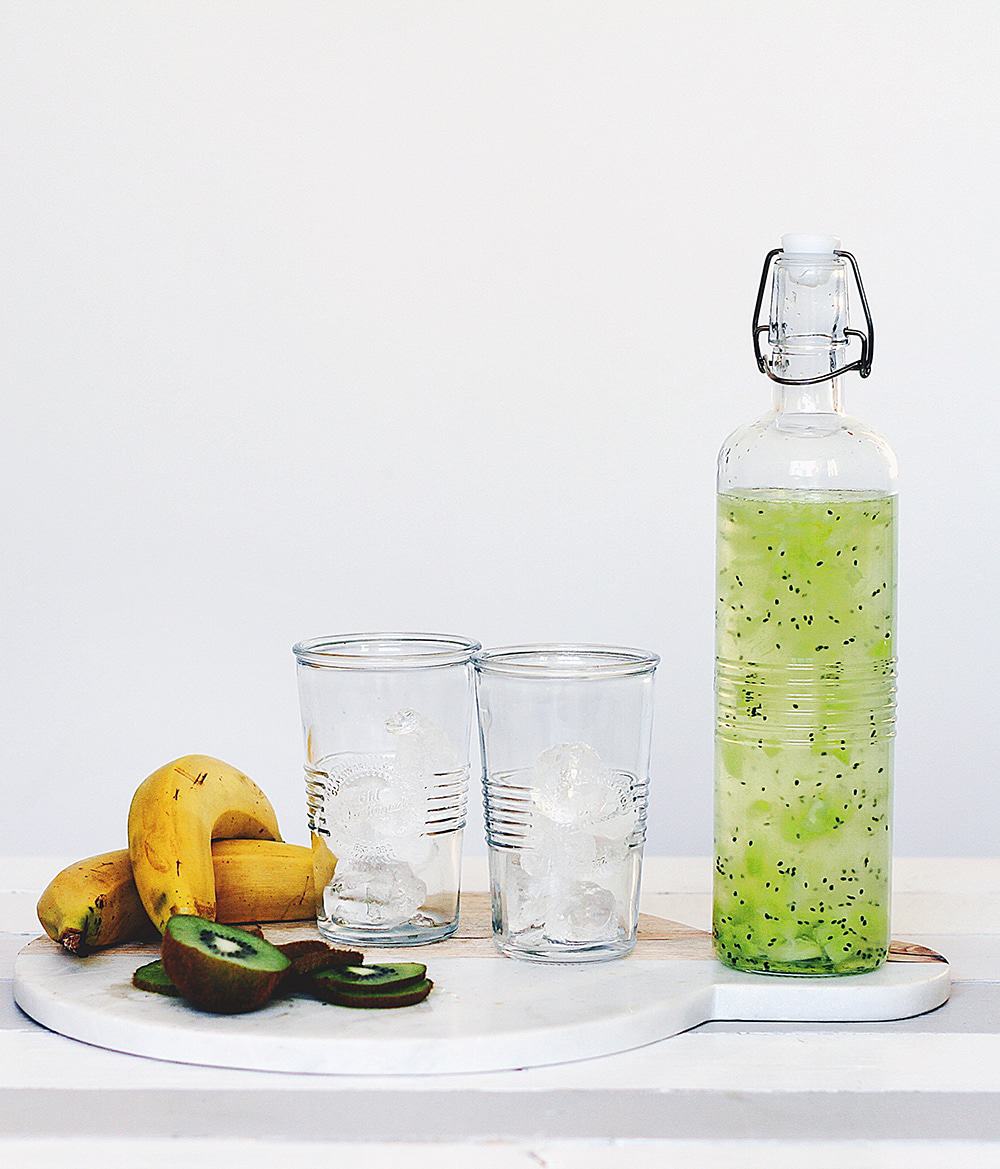 This list comes from the Environmental Working Group, a non-profit organization dedicated to protecting human health and the environment. Each year, the group analyses the Department of Agriculture's data and compiles a list of safe foods and foods that you should always buy organic.  If you are on a tight budget but you want to make sure the food you eat is safe, keep this list in mind when you go shopping!
Follow us on PINTEREST for more incredible food tips!
ADD_THIS_TEXT