This post may contain affiliate links. Please read our disclosure for more info.
THE MUST-GO ORGANIC FOOD LIST!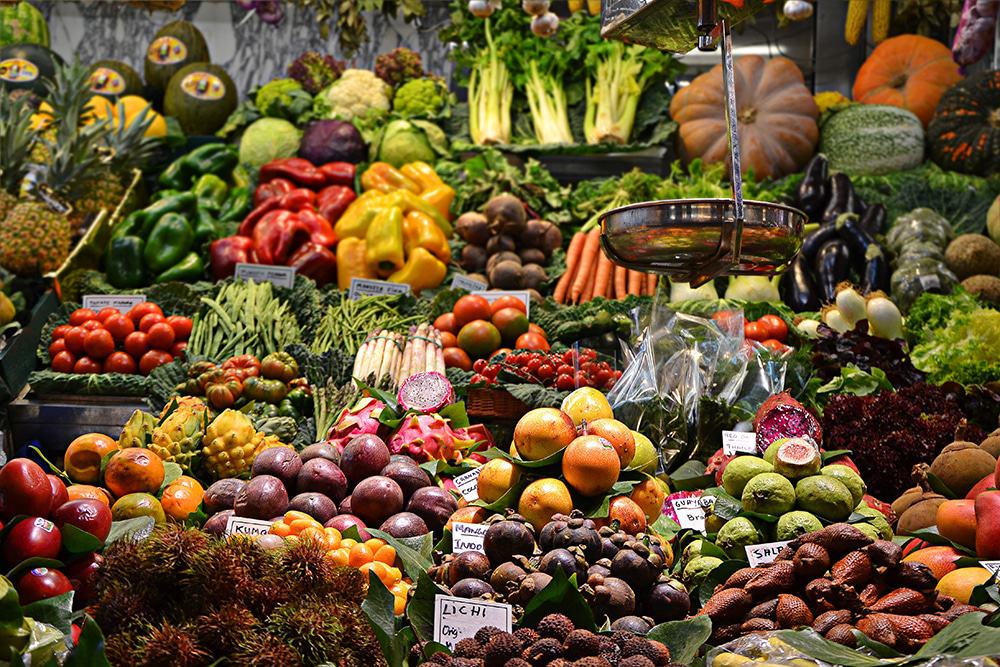 Buying organic food?
Food is very important in our life, and I always want to make sure we eat healthily. But I do like to keep an eye on how much we spend every week.
Going organic on everything might seem like the best option for your health, but not all fruit and veg are the same when we look at the benefits of going organic. Some foods absorb far more pesticide than others, and eating organic can reduce the amount of toxins we consume on a daily basis by as much as 80 percent!
Each year, the Environmental Working Group analyses the Department of Agriculture's data and compiles a list of the 12 foods you should always buy organic, whenever possible.

Dirty Dozen Organic Food
1| Strawberries
2| Spinach
3| Nectarines
4| Apples
5| Peaches
6| Pears
7| Cherries
8| Grapes
9| Celery
10| Tomatoes
11| Sweet bell peppers
12| Potatoes
And some more, just in case you are wondering what's below the first twelve, and you want to be extra safe:
13| Cucumbers
14| Cherry tomatoes
15| Lettuce
16| Snap peas
17| Blueberries
18| Hot chilli peppers
19| Wine
20| Coffee
Keep this list of organic food in mind when you go shopping, even if you are on a tight budget!
Follow us on PINTEREST for more incredible food tips!
ADD_THIS_TEXT